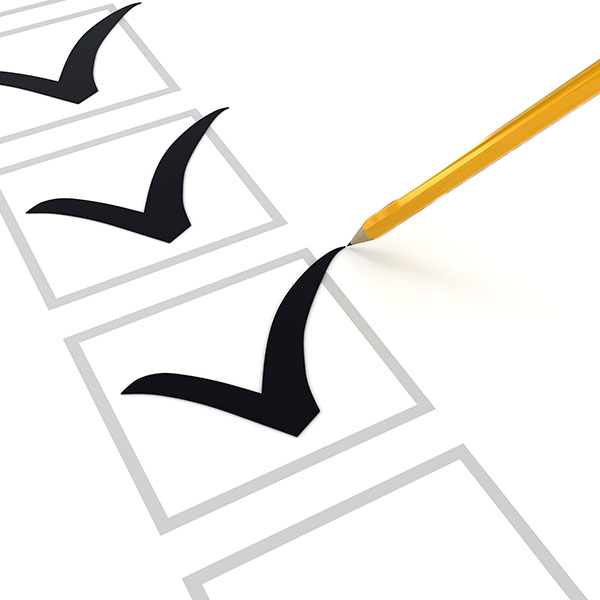 At Lynch Heating & Air Conditioning we strive for 100% satisfaction in everything we do. We value your opinion and invite you to tell us and others about your experience with us. Please take a few moments to tell us what you think by leaving us a review here on our website or on any of these popular review sites or social networks.
Read what other customers have said about us.

All trademarks or brands on this page are registered by their respective owner and are not affiliated with our company, nor do they endorse or sponsor our products or services.
Reviews of
Lynch Heating & Air Conditioning
(Based on 18 rated reviews)
23-Jan-2020
Product or service reviewed: Service
Brandon B was the service technician that came to my home and within 5 minutes he had diagnosed the problem I was so impressed with his professionalism . I will definitely give him the highest recommendation.
Richard Norton
Morristown Tn
22-Aug-2019
Product or service reviewed: AC Repair
Lynch Heating and Air Conditioning is the best!! We had an emergency air conditioning issue last Saturday and Zach came quickly to diagnose and repair the problem. Our family has used this company to assist with our heat and air conditioning needs for several years. Zach, Jordan and Brandon are competent, professional and courteous technicians. We highly recommend this company for your heat and air conditioning needs.
25-Jul-2019
Product or service reviewed: Carrier hybrid
Brandon provided great service. Went above and beyond our expectations. Thank you!!
13-Jul-2019
Product or service reviewed: Air unit
The young guy from Rutledge was there within what seemed minutes, had it diagnosed, and was friendly. Would recommend you call no other than Lynch.
27-Jun-2019
Product or service reviewed: service a/c
We were having problems with our unit, it wouldn't get cold. the company sent Brandon out and he checked it out and fixed it and now we have a nice cozy cool home. He was very nice and courteous. We will definitely call for him again if we have problems.
26-Jun-2019
Product or service reviewed: After hours emergency
We came home to water pouring out of a can light in our family room. After a plumber determined it was coming from our upstairs heating and air unit, Brandon was here in just a few minutes. He worked tirelessly to correct the problem! Great service Brandon. Thank you! Lynch heating and air is so dependable. Highly recommend!
June Ann Jones
Morristown Tennessee
17-May-2019
Product or service reviewed: Service call
Great service. Great company to work with.
10-Dec-2018
Product or service reviewed: Wireless Thermostat /Service Agreement
Had Brandon come out and install a wireless thermostat so I can control Heat/A/C from my smartphone. I also signed up for a Service Agreement which he completed on his second trip. Could not ask for better professionalism. Explained the terms and answered all my questions. I am very pleased with their services and would highly recommend Lynch Heating and Air.
Larry Bishop
Morristown, TN
07-Jul-2018
Product or service reviewed: Repair unit
I want to thank Brandon for being the most respectable mannered repair guy. Repaired my unit in less then 30 mins and informed me of other great options such as the maitanance program I will be getting next month. I recommend this company to anybody when they hire guys like Brandon .he's my permanent go to guy for my ac/heat needs .
05-Jun-2018
Product or service reviewed: System Check up - Thermostat
The technician arrived early which was great! The issue was with the thermostat, but the tech inspected the entire system to make certain. He was very friendly and helpful - he explained everything that he checked out! Will definitely use Lynch in the future!
21-May-2018
Product or service reviewed: AC home repair call
Eddie showed up on time and with in a few minutes had found and repaired the problem this company is both professional and reasonably priced great and timely service
14-May-2018
Product or service reviewed: heat pump not working right
My appt wasn't scheduled until tomorrow morning. Brandon called and said he had an opening if I wanted him to come out now. No air and 90 outside yes please. Brandon was very professional, I told him the problem I was having and he then went about checking the unit and then fixing it. Will not hesitate to call Lynch heating and air again.
Thank you for the prompt response, efficient diagnosis and repair, and friendly service tech. It's great to be a Lynch customer.
Thank you for responding so promptly to my heating problem. A day of 19° temperature is no day to be without heat.
Please thank the repair man for coming out, in the snow, to fix out heat pump. He was so kind. I'm 80 yrs old and a cold house is hard on me. I also want to thank the office lady she was so nice, I made one phone call, she said she'd send someone out the same day I called, which was Thurs, she did and he fixed the heat pump. Now the house holds heat 73/73. Thanks for the honest company.
I am so grateful for Brandon B being our A/C repairman. We have had 3 such men that were here but failed to fix our problem. Your person found and repaired our system in shorter time and it's working perfectly. Mr. John Miller recommended Lynch to me for which I am thankful.
Sincerely,
Thanks for your help and for the kindness exhibited by Carrie (or Kerri – the nice lady who answers your phone) and Eddie who Is blessed with patience.
Just had Eddie and ??Bert maybe?? Here at our home. While I may not have remembered the names, I will certainly remember the service. I now think Lynch Heating and Air Conditioning might just be the best service organization in the entire United States. First, when I called this morning to say our air wasn't working, I expected something like "we've got a slot open next Wednesday"…was I pleasantly surprised when you said you'd be here by 3pm today!! And the guys showed up within minutes of the promised time, they diagnosed the problem quickly, fixed it quickly, and at a very reasonable price, and they even explained everything they did, and answered many other questions we asked them. I am a satisfied+++ customer. Would you please take over local cable service??? Thanks.