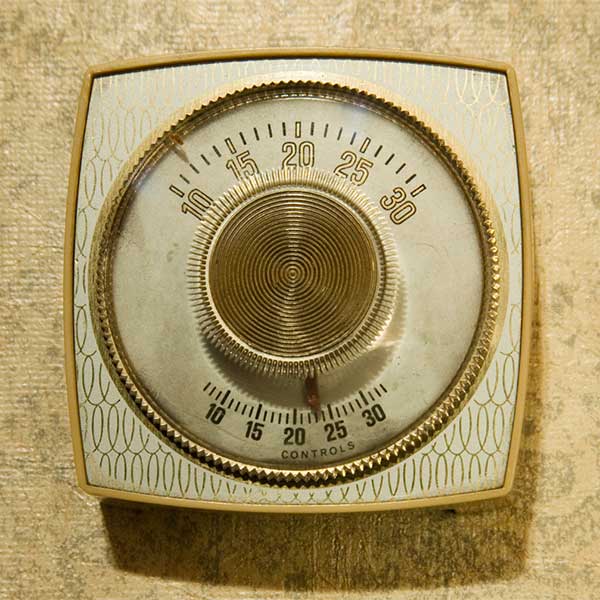 Lynch Heating and Air Conditioning was established in 1983 by Gene Lynch. From the beginning, the company has been a CARRIER dealer, specializing in high efficiency residential and light commercial applications and installations. Also from the beginning, the company has participated in the EnergyRight heat pump program offered through TVA and in the various efficiency programs offered through the local electrical utility systems. Lynch Heating and Air services customers within roughly 25 miles of Morristown; customers served by Morristown Utility System, Appalachian Electric, Holston Electric, Newport Power and a few people serviced by KUB over in Grainger County and by Greeneville Power in the Eastern part of our service area.
We operate one of the largest service departments in the Lakeway region. Same-day service calls are available, as are after-hours calls and weekend calls should the need arise. Yearly maintenance contracts, pre-season checks and service, and extended warranty coverage are also available. Service technicians are all graduates of the Tennessee Technology Center. They are also N.A.T.E. (North American Technical Excellence) certified and attend regular classes on CARRIER equipment and controls.
Lynch Heating and Air Conditioning has been a CARRIER Factory Authorized Dealer since the inception of that program several years ago. We also are Indoor Air Quality Experts -- we offer a wide range of humidifiers, air filtration systems and air cleaners to help control your indoor environment.
"FEEL THE DIFFERENCE"